HALAL PEELABLE NAIL POLISH
ORDER NOW
Image slide
HALAL PEELABLE NAIL POLISH
---
Cinta Belleza
A platform where you can get the most exclusive products you won't be able to get at any other retailers to help you boost your self-esteem.
At Cinta Belleza, we believe in trying the new products first before launching them. This is so that our customers will get nothing but the best from us ❤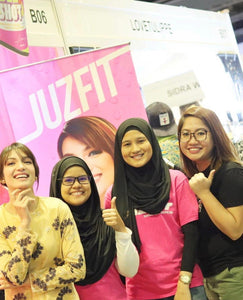 JOIN OUR CINTA BELLEZA TEAM NOW
During this pandemic period, we know that there's a lot of you that are affected.
Therefore, we would love to help you guys by opening up this opportunity to start earning hundreds or thousands of dollars so that you can have food on your table.
Fret not, NO CAPITAL needed and TRAINING will be provided.
Simply CLICK the button below to join us!
JOIN US NOW